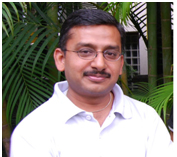 Amit K Gupta, Founder
Amit, founder of GT Silicon, has been in the electronic industry for over 15 years doing R&D, engineering, product & business development etc. He has built teams, setups and products from scratch, on several occasions. He has championed multisite project coordination. He has been with the organizations like CeNSE (IISc), Freescale Semiconductor, Sarnoff Corporation etc in responsible positions. Amit is an alumnus of IIT Kanpur, IISc, and IIM Bangalore. He has produced an award winning master's thesis at IISc Bangalore and has many research publications to his credit. He is recipient of the prestigious DST-Lockheed Martin India Innovation (IIGP) Award.
Amit is passionate about innovation and entrepreneurship. In free time, he enjoys being with his family.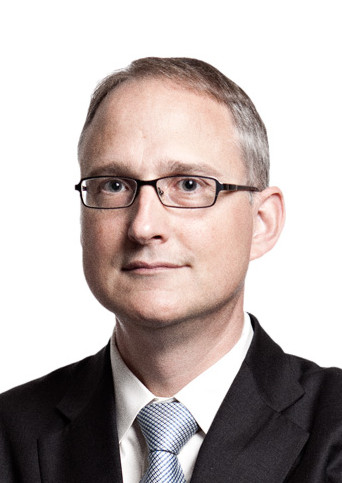 Prof Peter Händel, Mentor
Peter Händel is a Professor and Head of the Signal Processing Department at KTH Royal Institute of Technology, Sweden. He has been affiliated with the Swedish Defense Research Agency as Associate Director of Research. He has held numerous influential positions and has many publications and patents to his credit.
Prof Händel has co-founded Movelo AB, Sweden, a telematics service and technology provider. He is passionate about indoor positioning & navigation, radio frequency measurement technology and insurance telematics. He enjoys visiting India frequently. He is the PI of several joint Indo-Swedish projects with the Indian partners IISc and IIT Kanpur. Prof Händel has been associated with GT Silicon since its inception.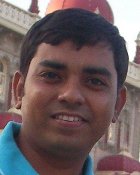 Prof Amey Karkare, Technical Adviser
Prof Karkare has completed his PhD from IIT Bombay in 2009, and B.Tech. from IIT Kanpur in 1998. His areas of interest include Intelligent Tutoring Systems, Program Analysis, Compiler Optimizations, and Functional Programming. He has more than 7 years of industrial experience most of which is in the area of Compiler Optimizations. He is currently an Associate Professor and in the department of CSE at IIT Kanpur.
Prof Karkare has received prestigious Infosys fellowship during his Ph.D., and P. K. Kelkar Young Research Fellowship at IIT Kanpur. He has been visiting researcher at Microsoft Research, Redmond and IIT Bombay. He has keen interest in promoting IoT and wearable technologies among STEM community. Prof Karkare advises GT Silicon on adoption of software technologies.