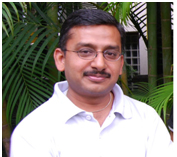 Amit K Gupta, Founder
Amit, founder of GT Silicon, has been in the electronic industry for over 15 years doing R&D, engineering, product & business development etc. He has built teams, setups and products from scratch, on several occasions. He has championed multisite project coordination. He has been with the organizations like CeNSE (IISc), Freescale Semiconductor, Sarnoff Corporation etc in responsible positions. Amit is an alumnus of IIT Kanpur, IISc, and IIM Bangalore. He has produced an award winning master's thesis at IISc Bangalore and has many research publications to his credit. He is recipient of the prestigious DST-Lockheed Martin India Innovation (IIGP) Award.
Amit is passionate about innovation and entrepreneurship. In free time, he enjoys being with his family.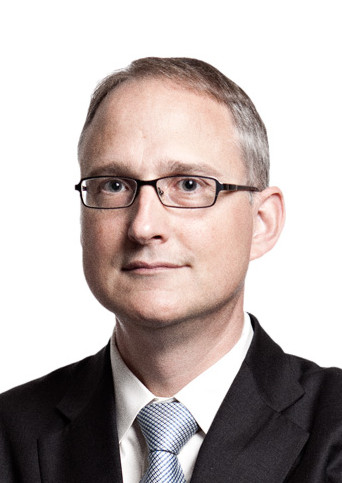 Prof Peter Händel, Mentor
Peter Händel is a Professor and Head of the Signal Processing Department at KTH Royal Institute of Technology, Sweden. He has been affiliated with the Swedish Defense Research Agency as Associate Director of Research. He has held numerous influential positions and has many publications and patents to his credit.
Prof Händel has co-founded Movelo AB, Sweden, a telematics service and technology provider. He is passionate about indoor positioning & navigation, radio frequency measurement technology and insurance telematics. He enjoys visiting India frequently. He is the PI of several joint Indo-Swedish projects with the Indian partners IISc and IIT Kanpur. Prof Händel has been associated with GT Silicon since its inception.

Prof Baquer Mazhari, Technical Adviser
Prof Mazhari has been with the Department of Electrical Engineering, IIT Kanpur for over two decades, where he currently serves as a Professor. He has been associated with the Samtel Centre for Display Technologies (SCDT) since its inception and has held the position of Coordinator in past.
Prof Mazhari is passionate about research in display circuits, organic light emitting diodes, organic thin film transistors, organic solar cells and organic printable electronics at the SCDT. Analog circuit designing is a also a part of his current research interest. He is a passionate teacher and the recipient of Distinguished Teacher Award. He has influenced many students to pursue microelectronics as career. Amit is one among them.